Implications of the 5th Circuit Court's Decision on CFPB Funding
Implications of the 5th Circuit Court's Decision on CFPB Funding
December 5 @ 3:00 pm

-

4:00 pm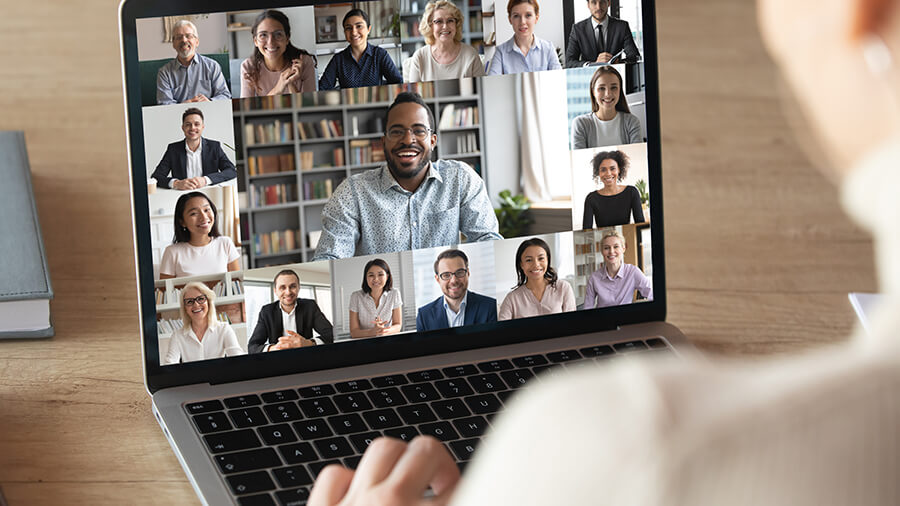 Complementary Webinar 
---
The 5th Circuit's Decision on the CFPB's Funding: What Does it Mean for the Bureau and are there Implications for NCUA and other Federal Agencies?
Join us in a discussion with our friends from the Manatt, Phelps & Phillips law firm about the implications of the 5th Circuit Court of Appeals decision in Community Financial Services Association of America v. Consumer Financial Protection Bureau, ruling that the CFPB's independent funding structure is unconstitutional.
During this live webinar, we will walk through what was at issue in the case, what the court actually said, and what it means for the CFPB now.
We will also discuss the broader implications of the court's ruling concerning the future of the CFPB and the scope of its delegated authority, and what the ruling could mean for other agencies, such as the NCUA, that also do not go through the Congressional appropriations process.
Guest speakers include:
Registration is unlimited. This webinar is free of charge.
---
For more background, see this article from the attorneys at Manatt:
https://www.manatt.com/insights/newsletters/financial-services-law/lights-out-fifth-circuit-finds-cfpbs-funding-mech